Founder & Workhorse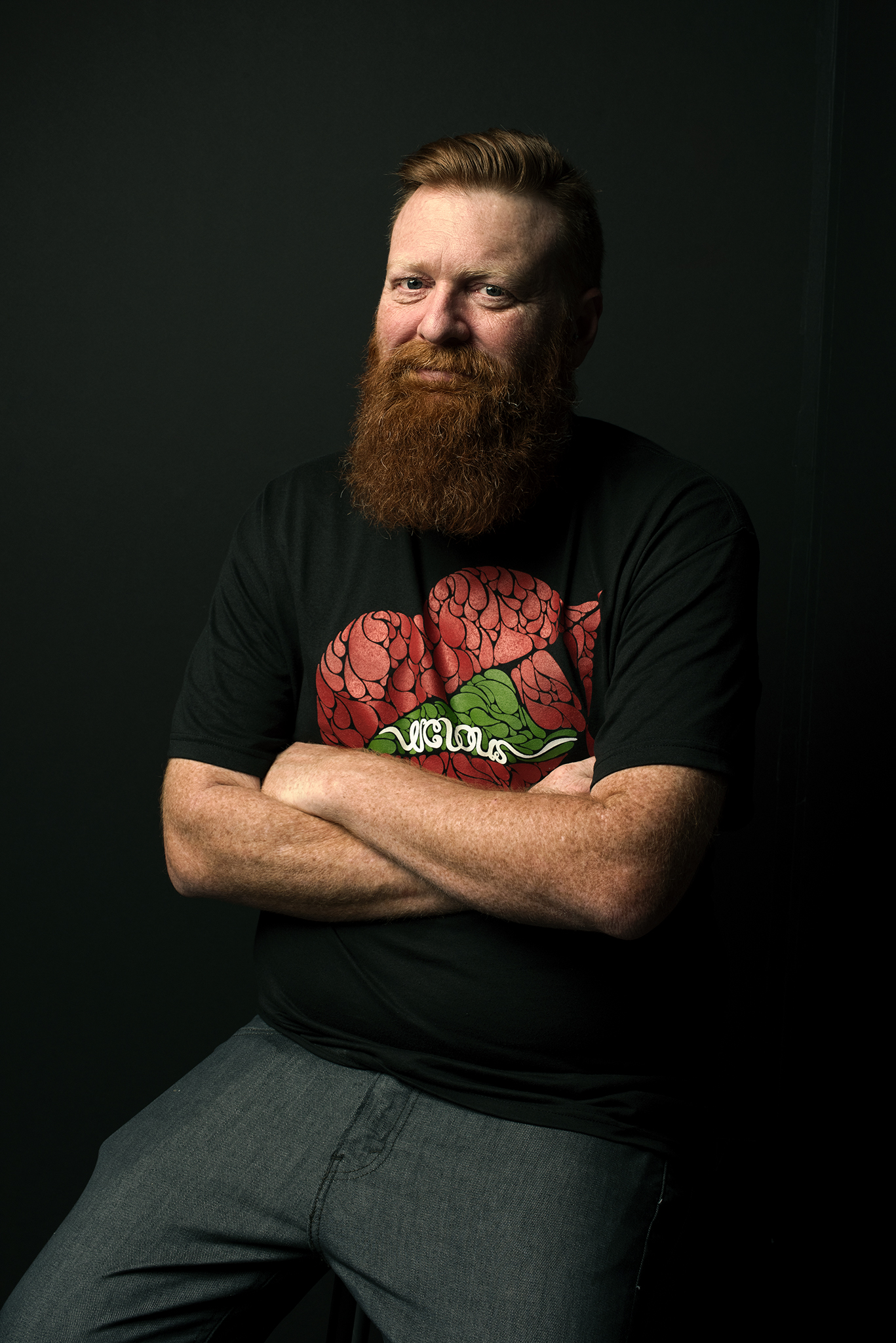 Jan Eric Welch
Austin, Texas
facebook | instagram
bigwheelblading.com is brought to you by Jan Eric Welch. Jan has spent most of his life skating and promoting the sport he loves. He ran Scum Magazine from 1995-1999. Scum started out as a print zine and online magazine that, at first, focused on aggressive skating in Texas and the South before expanding it's coverage across the United States and Europe. In 1999, after Scum Magazine won the best sports website award at the SXSW Interactive Media Festival, he moved to San Diego, California to work for Daily Bread Magazine until 2001. In 2002 he helped found Rat Tail Distribution and 4×4 Urethane, later adding Vicious Bearings and NIMH skates to the roster. After the fall of Rat Tail, Jan took a few years off to reflect. After moving back to Austin in 2012 he was reunited with his old crew and started skating several times a week again. In the past couple of years he discovered his love of big wheel blading through distance and freeskating. He felt that to help rollerblading grow there needed to be a site that showcased all disciplines of big wheel blading. And here we are…
Graphic Designer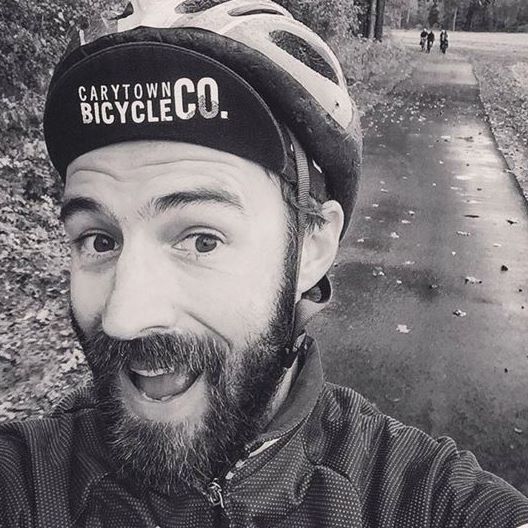 Chris Peel
San Francisco, California
website | instagram
Contributing Photographers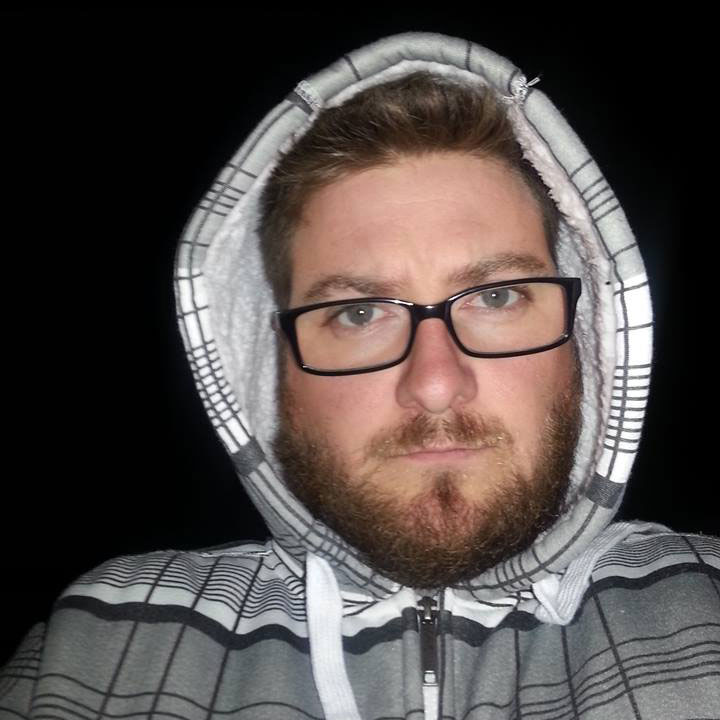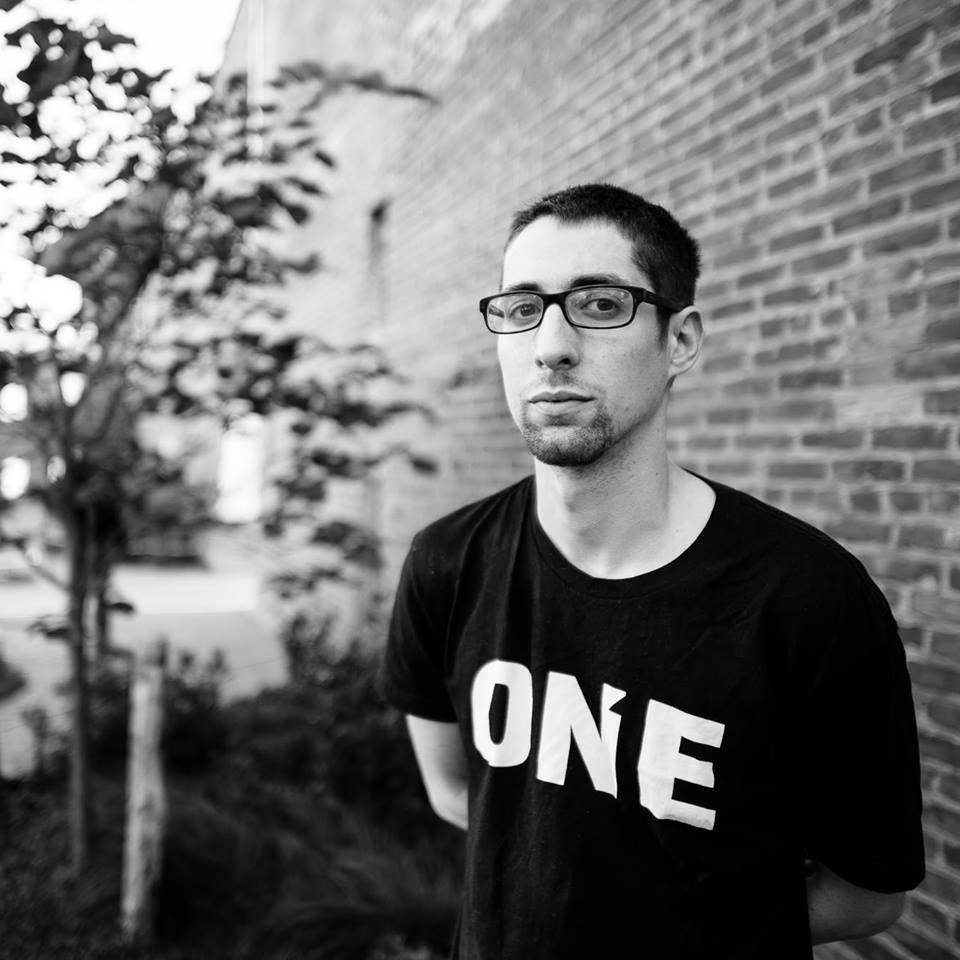 Joseph Gammill
San Marcos, Texas
instagram
Drew Humphrey
Brooklyn, New York
website | instagram
Brad Oz
Portland, Oregon
website | instagram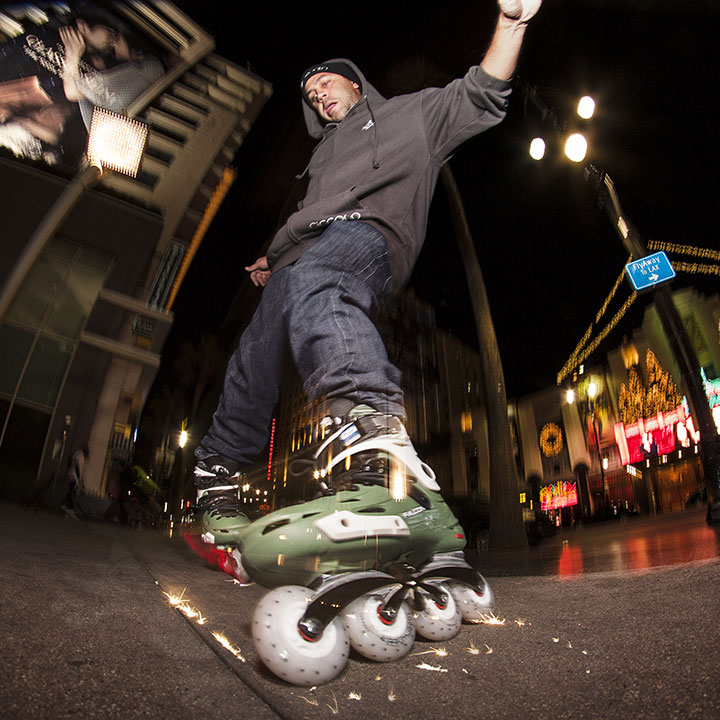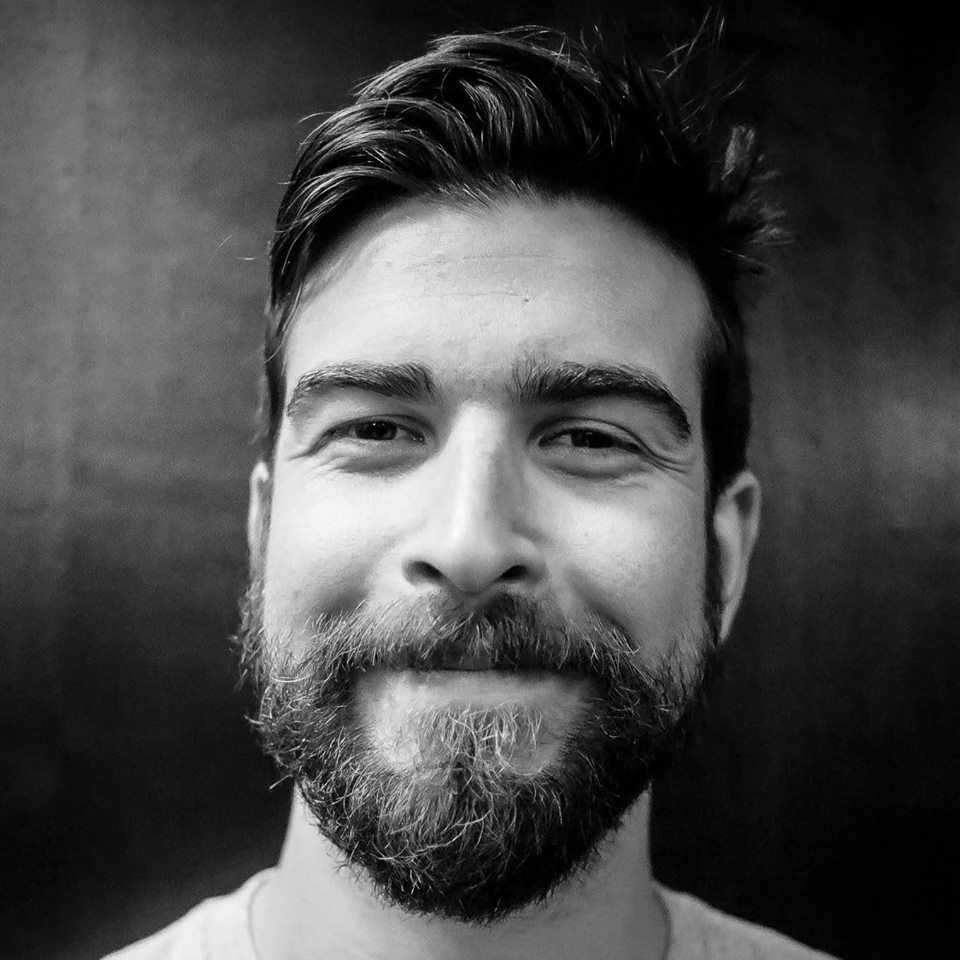 Luke Bender
Denver, Colorado
instagram
Jeff Linett
Los Angeles, California
website | instagram
Daniel John Mohr
Seattle, Washington
website | instagram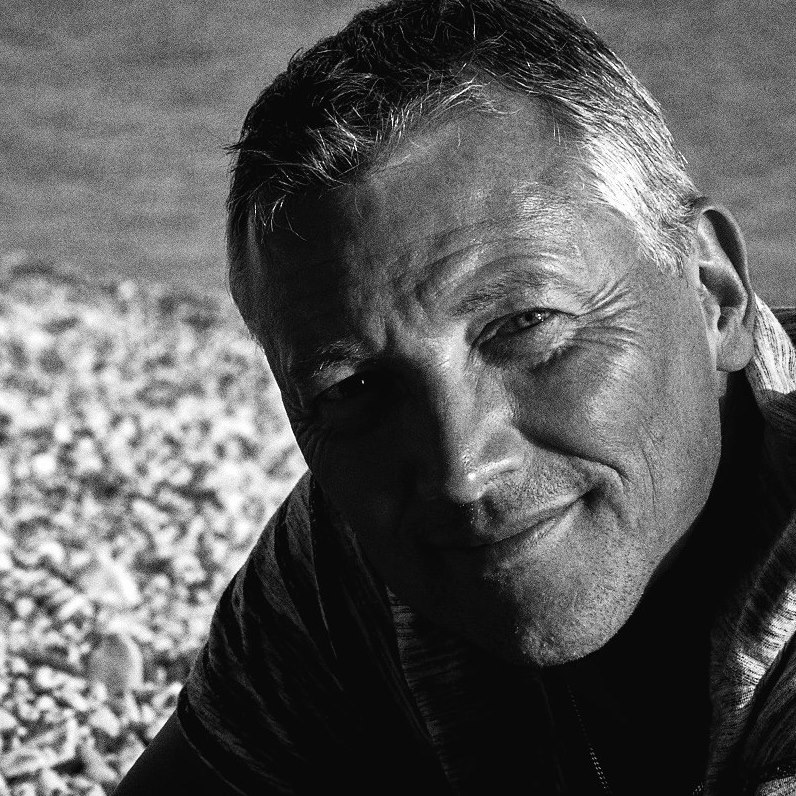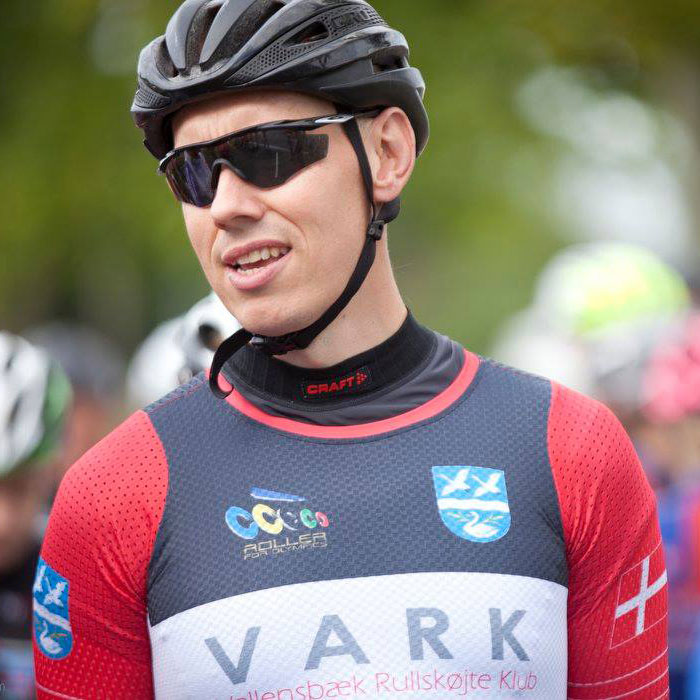 Fred Depping
Munich, Germany
website
Klaus Hestkjær Carstensen
Copenhagen, Denmark
Contributing Videographers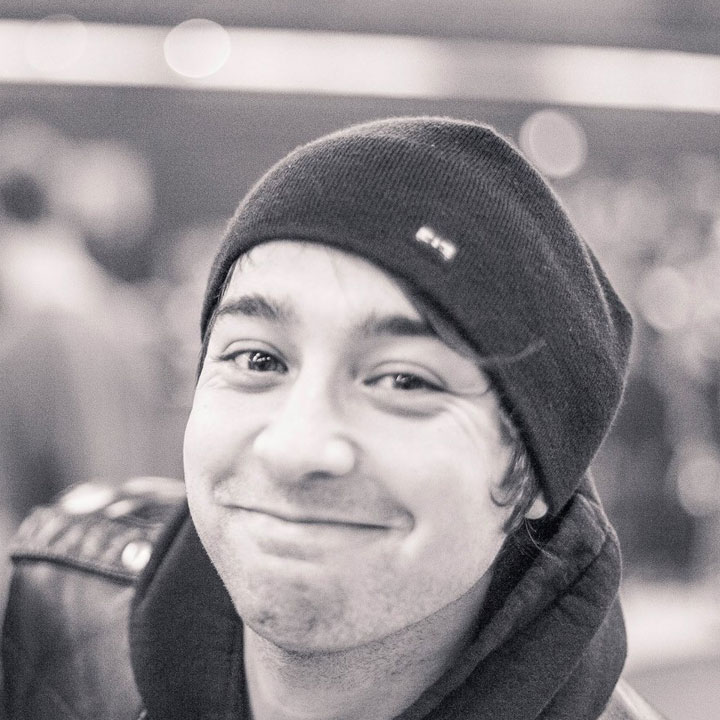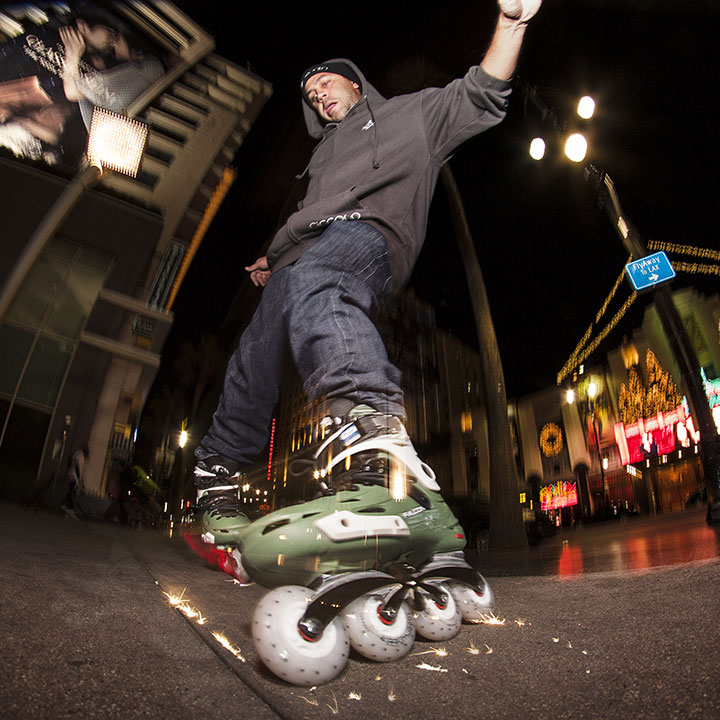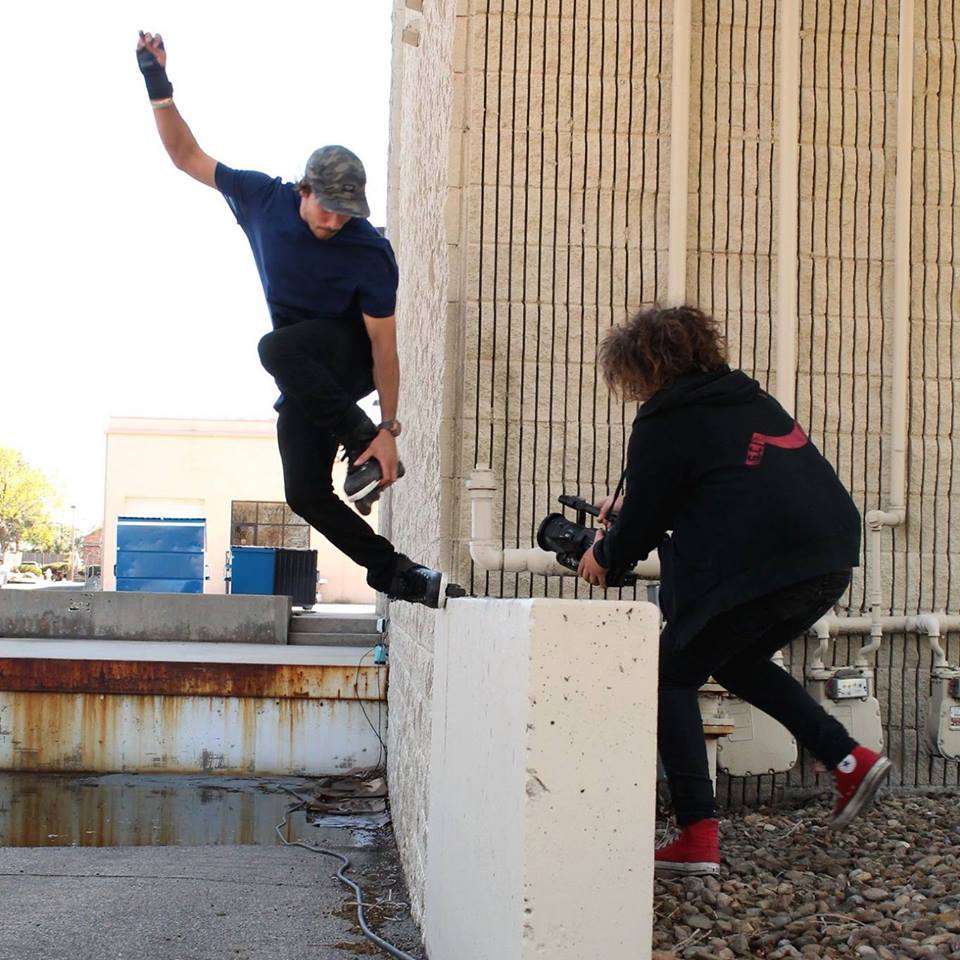 Tony Martins
Lens, France
facebook | vimeo
Jeff Linett
Los Angeles, California
website | instagram
Austin Cooper
Boulder, Colorado
instagram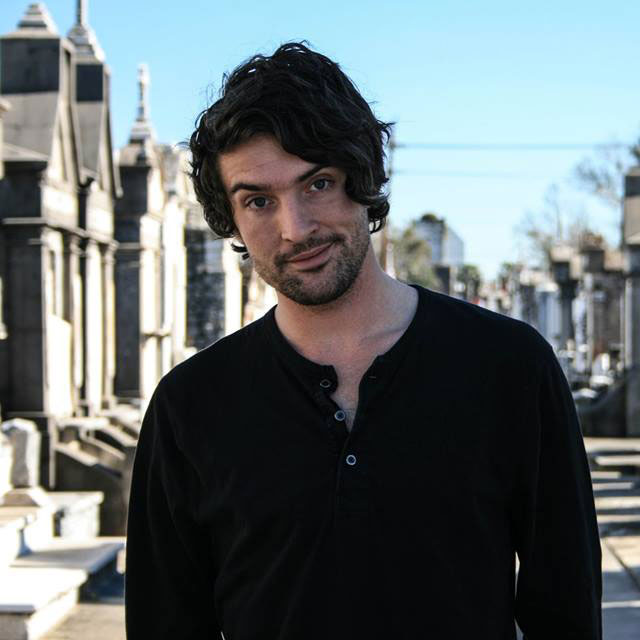 Cody Sanders
New Orleans, Louisiana
Contributing Writers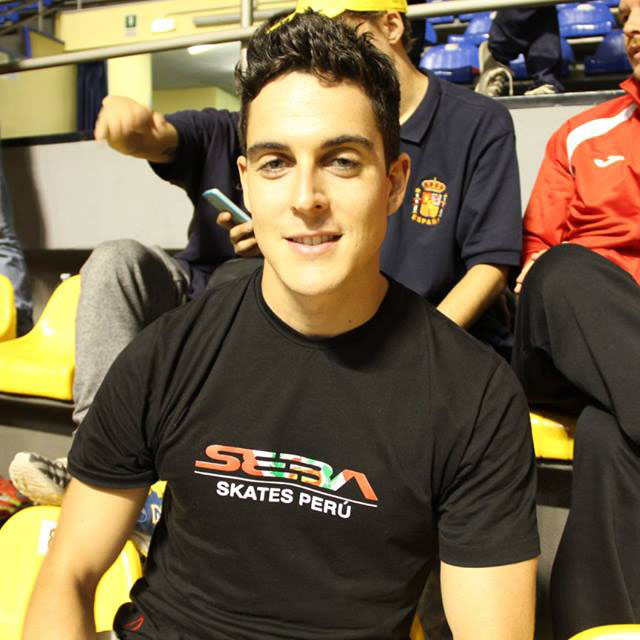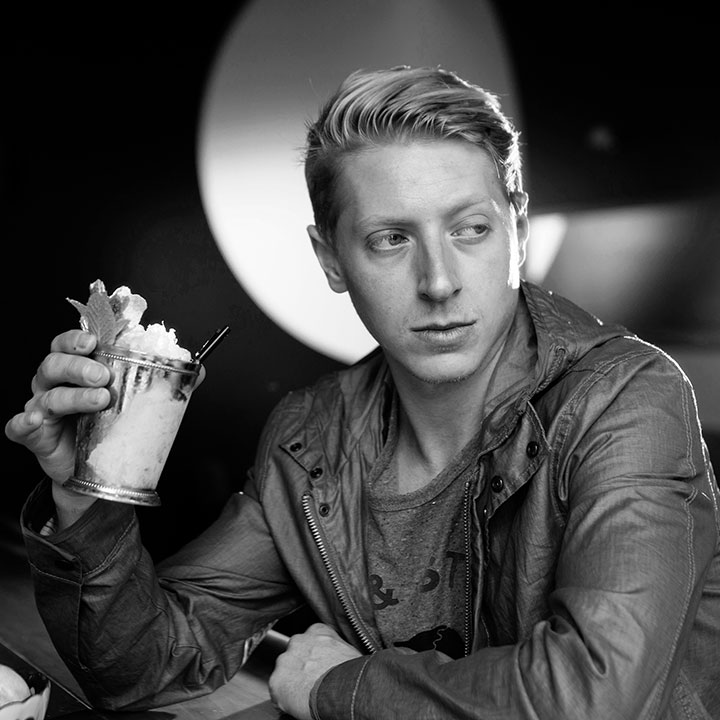 Jarrod McBay
Westminster, Colorado
instagram
Jon Larrucea
Barcelona, Spain
instagram
Samuel Houston
Los Angeles, California
instagram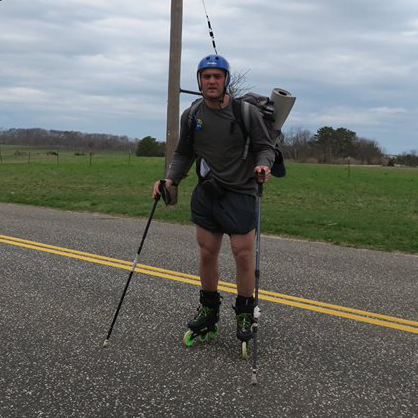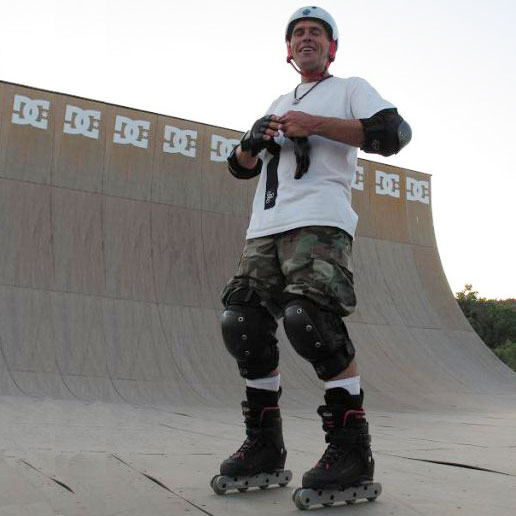 Erik Andersson
Madison, New Jersey
instagram
Lee Barwick
Mount Airy, Maryland
instagram
Jacob Barnes
Park City, Utah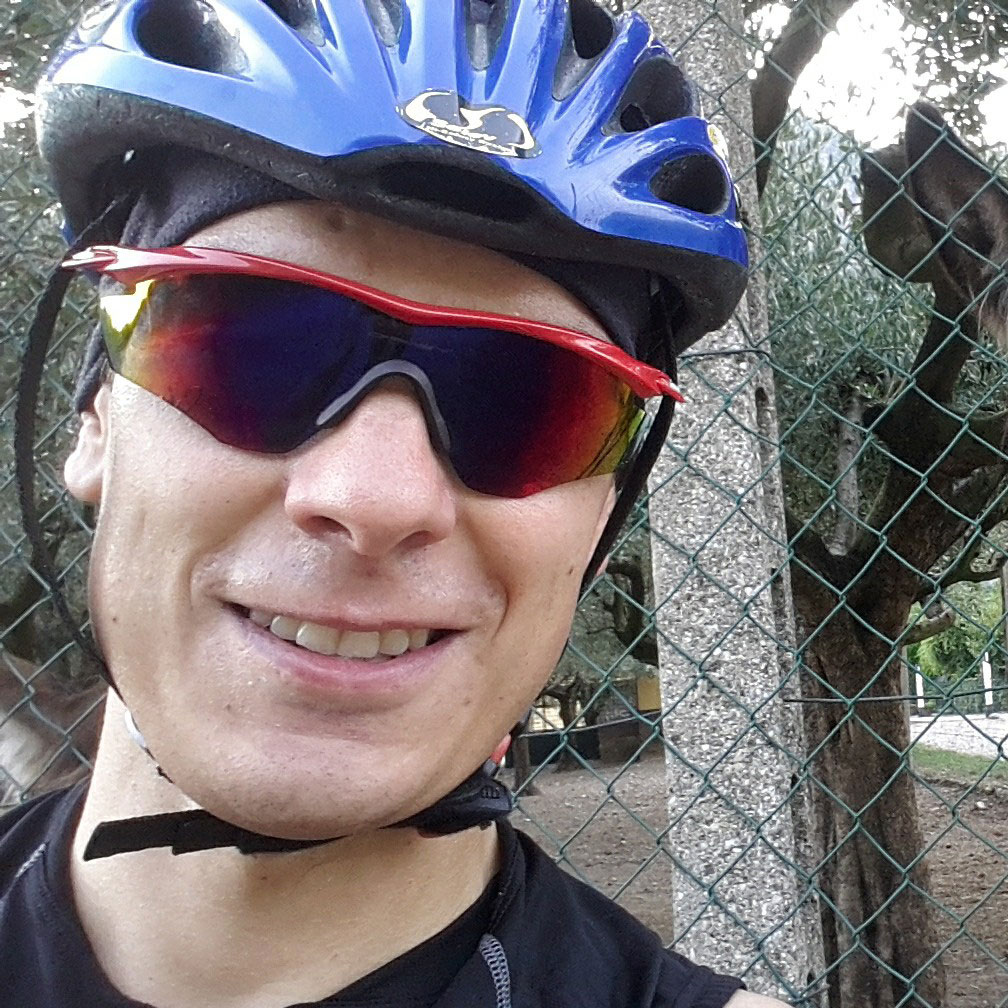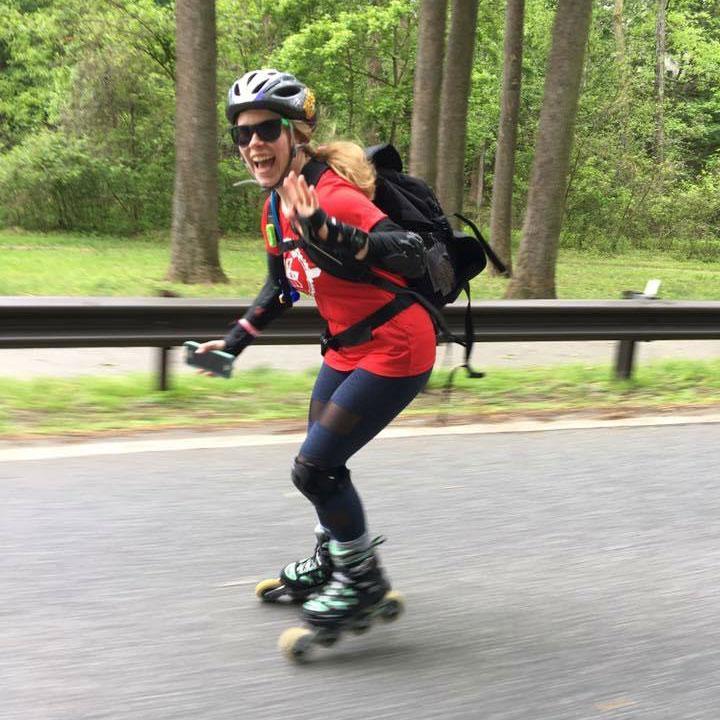 Abramo Abrams Arcozzi
Verona, Italy
Sarai Pegram
Astoria, New York
Contributing Copy Editor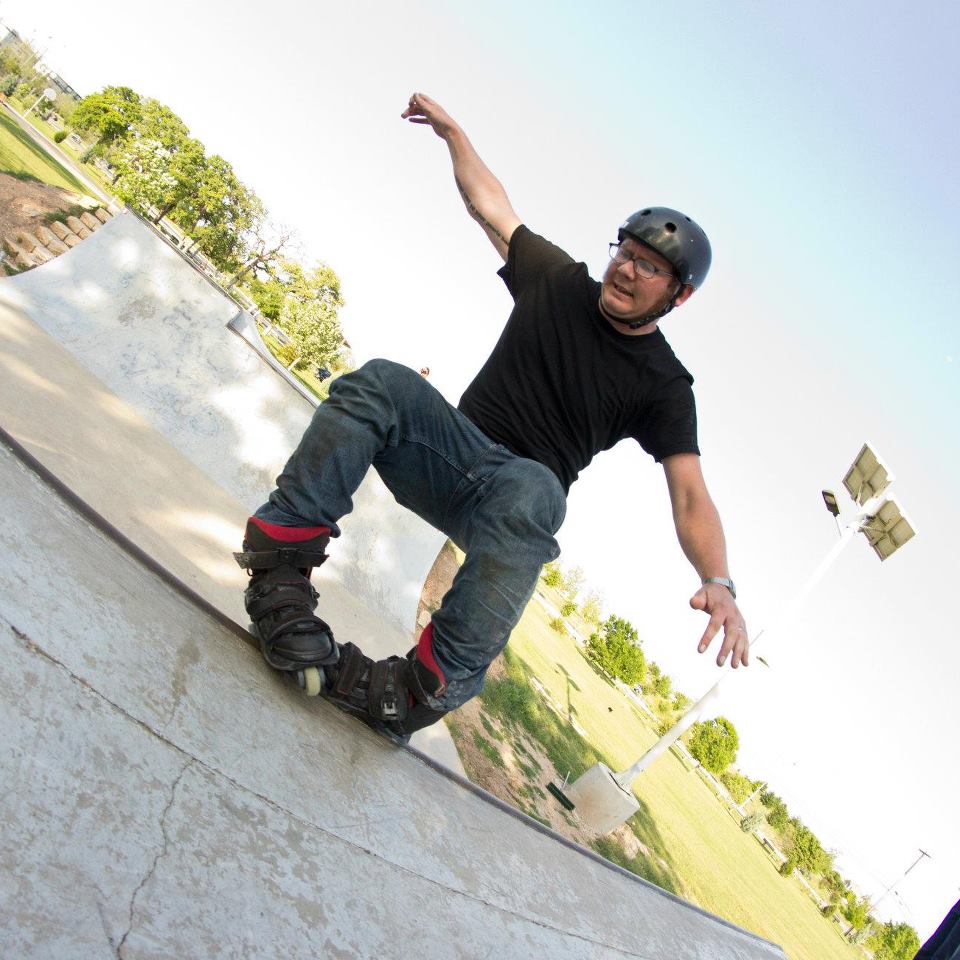 Frank Stoner
Denver, Colorado
Contributing Copy Editor
Join us and help the sport grow
If you feel like you have a story idea for the website such as:
– documenting a skating trips or long distance skates
– covering a cities skate scene
– talking about the night skates in your city
– covering inline races or marathons
– do you downhill down some crazy mountains? we want to see it.
– any ideas you have that cover either aggressive big wheeling, slalom, downhill, off-roading, freestyle skating, distance or speed skating…
please contact us with your idea.